Nomadic Life Tour with Naadam festival
During this tour we will explore beautiful Altai and visit to Kazakh, Mongolian and Tuvan nomads and you can see Mongolian national 'Naadam' festival.
Trip Details:
Group Size: 2-15 pax , Travel time: July , Discounts available for the groups!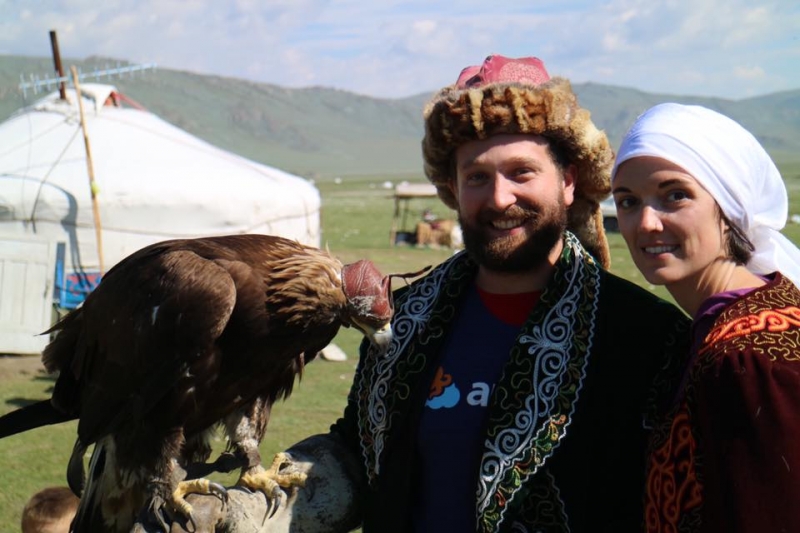 Day 1, Fly to Ulgii( Western Mongolia ) and directly drive from airport to the Eagle Hunters family.The Mongolian Kazakhs use for hunting female eagles as far they are bigger mail ones and more aggressive. These eagles are trained to hunt foxes, wolves, rabbit and wild cat. L+D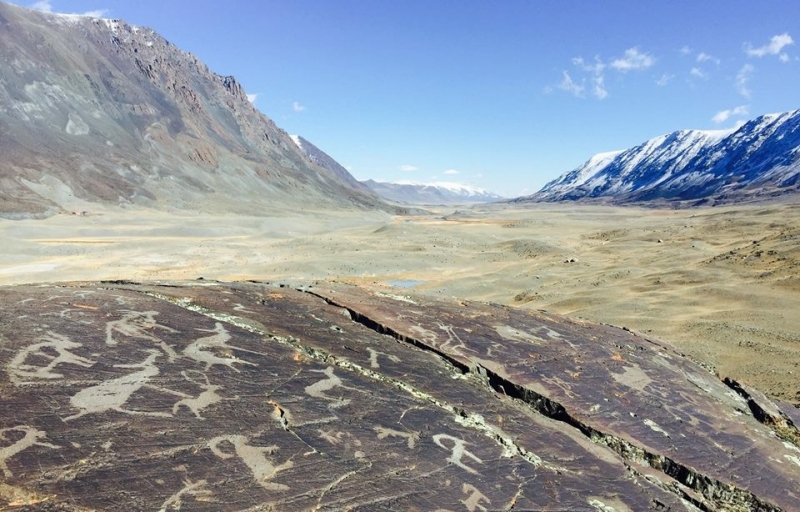 Day 2, Drive to Tsagaan Gol valley and meet the Tuvan people who are also nomads and small ethnic group of Mongolia. This place surrounded by beautiful snow capped mountains and on the way will see petroglihs from the time of Huns and Turkic invasions. B+L+D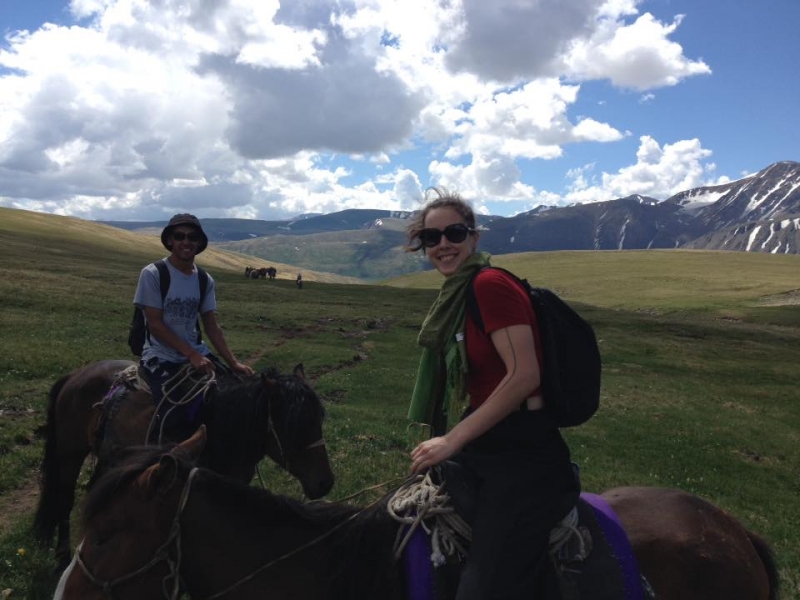 Day 3,Horse ride towards the Base camp of Great Altai Tavan Bogd Mountains. ( 34 km up and down in one day) Tavan Bogd means "The Holy Five", referring to the five highest peaks, of Mongolia. There we see 20km long Potanin glacier – the biggest of the twenty glaciers in Mongolian Altai. Overnight in Kazakh or Mongolian ger. B+L+D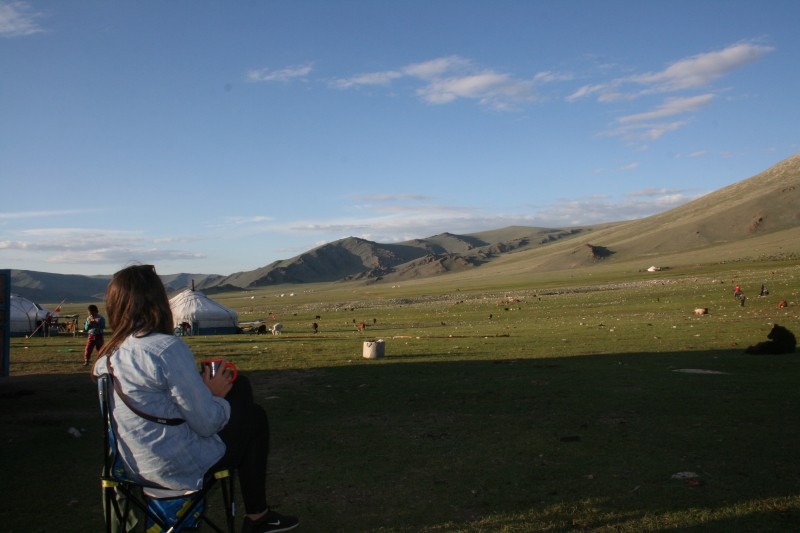 Day 4, Drive back to Ulgii and came to another nomadic family and stay with them in the yurts(gers). B+L+D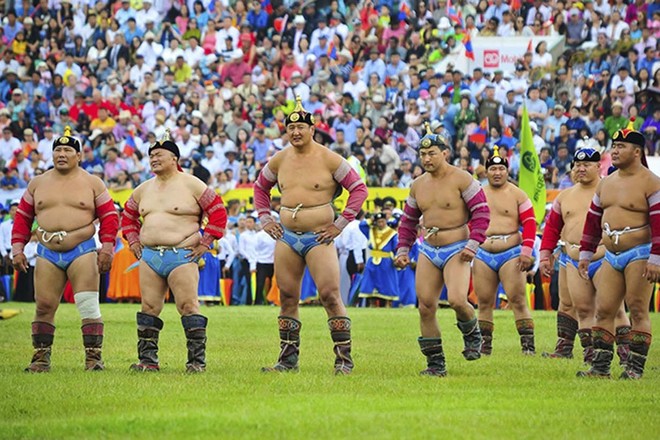 Day 5, Naadam Festival in Ulgii: We will see opening ceremony of the festival which is the first day of Naadam and more interesting than the next day. At the evening you will enjoy small Kazakh instrumental concert. ( Only for our group ) B+L+D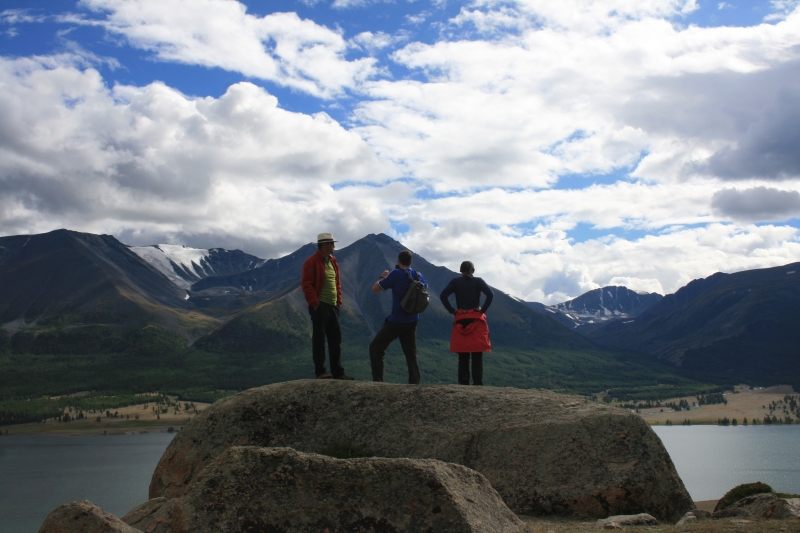 Day 6, Drive to Syrgaali area( Twin lakes: Hoton and Hurgan lakes ). We will pitch our camp near to Nomadic family. We are now only 10km from the China border. Overnight in Kazakh ger or camp. B+L+D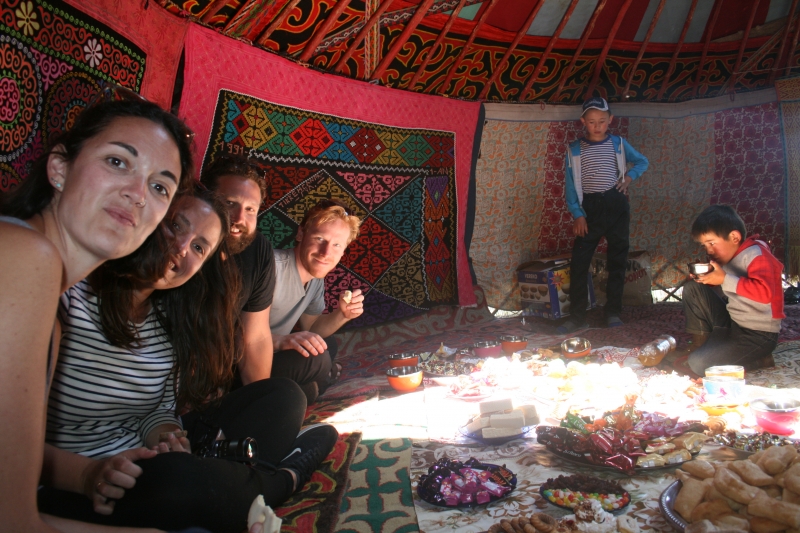 Day 7, Day with nomads. You will see the real nomadic way of life of Mongolian nomads. Also, we see the snowcapped mountains with forest, which make the wall between China and Mongolia and some beautiful waterfalls. B+L+D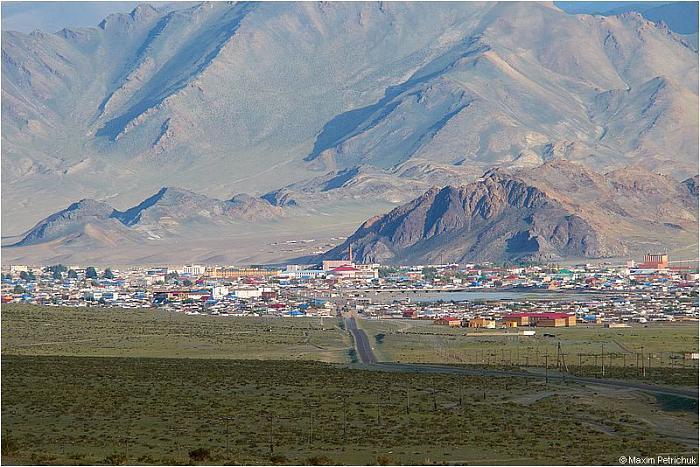 Day 8, Drive back to Ulgii and city tour. B+L+D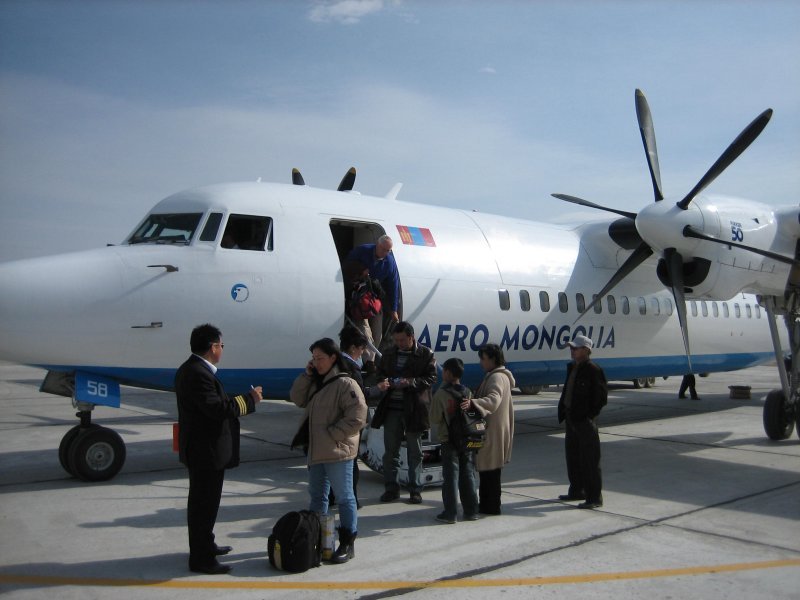 Day 9, Fly back to UB and transfer to hotel B+L+D
Include:
Domestic flights, transportation within Mongolia, hotel in Ulaanbaatar and Ulgii city, all the overnight Gers and tents, three meals a day, English speaking guide, cook, renting of riding horses or camels, support staff including drivers, all Border and National park permits. Possible to help with some visa problems.
Do not include:
International transportation, travel insurance, visas, departure tax, alcoholic drinks, gratuities, items of a personal nature.